Joined: Sun Nov 27, 2005 11:31 am
Posts: 4917
Location: Watebrury, CT
Been Liked: 298 times
A friend on the eastern Ct shore has given me an idea to add to other ideas for dealing with covid and still doing karaoke. See below.
Attachments: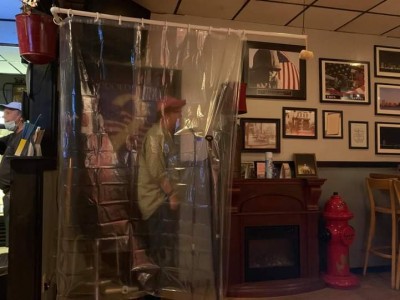 FB_IMG_1596291013252.jpg [ 40.17 KiB | Viewed 1057 times ]

_________________
The Line Array Experiment is over. Nothing to see here. Move along.