Major Poster


Joined: Sat Mar 03, 2018 1:24 am
Posts: 68
Images: 1
Been Liked: 1 time
Frozen 2 will hit the big screen Nov 22. A new song from the show "INTO THE UNKNOWN". ..was also released..and has been requested on KV. Hopeful it will be just as good as the Orgin..we will have to wait and see
**UPDATE**… more songs from this show have been requested
All of you KJ with kids..what do you think of this show???
Attachments: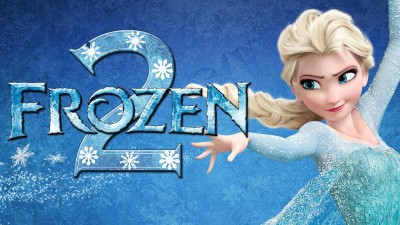 maxresdefault.jpg [ 232.77 KiB | Viewed 645 times ]