Custom Search

View unanswered posts | View active topics
All times are UTC - 8 hours
Details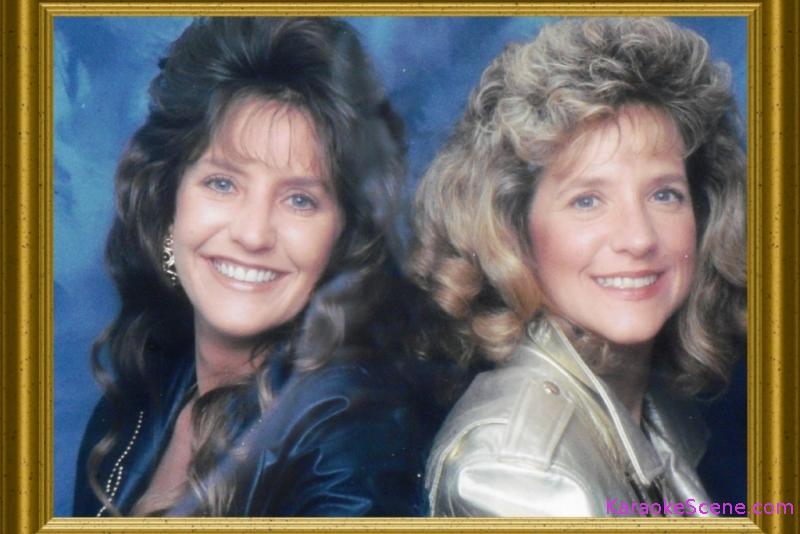 Details

Uploaded by:

PHILIP FISHER

Imagename:

My beautiful daughters, DENISE and NANCY

Image Description:

Photo shot of my daughters Denise and Nancy.

Image BBCode:




Image-URL:

Uploaded:

Wed Jan 22, 2014 3:03 pm

Views:

6789
Author
Comments
DEE

Posted:

Sat Jan 25, 2014 7:54 pm


Joined: Sun Feb 22, 2004 1:16 pm
Posts: 251

Once again, I am indeed overwhelmed. What great masterpieces you surely can do Phil. Once again, I thank you so much for adding these for me to see. You surely are a Marvel!~

Love, DEE xox

Can you please leave them up, I wish to show my son your outstanding work?

I am totally awestruct




DEE

Posted:

Sat Jan 25, 2014 7:58 pm


Joined: Sun Feb 22, 2004 1:16 pm
Posts: 251

Absolutely brilliance indeed, plus I love one of your daughters name:

'Denise', in which is mine as well. I am in shock at such beauty Phil. You

are one of a kind and great artist dear one

Love, DEE xox




PHILIP FISHER

Posted:

Sun Jan 26, 2014 12:04 pm


Joined: Thu Nov 14, 2013 12:55 pm
Posts: 5
Location: COLORADO

DEE wrote:

Once again, I am indeed overwhelmed. What great masterpieces you surely can do Phil. Once again, I thank you so much for adding these for me to see. You surely are a Marvel!~

Love, DEE xox

Can you please leave them up, I wish to show my son your outstanding work?

I am totally awestruct

Thanks DEE, I wish I was as good a singer, as I am an artist. Of course I haven't sung as much as I have drawn and painted through the years; I think it has helped to keep me young, I am told, I look 20 years younger than I am; for whatever that is worth... My Dad was 90 and my mother was 98 when they passed; I told Mom to stay off her Harley, doin' those wheelies, but she just wouldn't listen; stuborn old gal... Warm regards, Phil




DEE

Posted:

Thu Apr 03, 2014 3:32 pm


Joined: Sun Feb 22, 2004 1:16 pm
Posts: 251

I know I had said something already, but it is so uncanny and such pristine artwork that you've done Phil...Did you know my name is Denise as well. It's a great name. My grandmother named me that:-)-Such beautiful Ladies Phil you have in your life!~Love, DEE xox




PHILIP FISHER

Posted:

Sat Apr 05, 2014 9:50 am


Joined: Thu Nov 14, 2013 12:55 pm
Posts: 5
Location: COLORADO

DEE wrote:

I know I had said something already, but it is so uncanny and such pristine artwork that you've done Phil...Did you know my name is Denise as well. It's a great name. My grandmother named me that:-)-Such beautiful Ladies Phil you have in your life!~Love, DEE xox

DEE; YOU ARE PRETTY WONDERFUL YOURSELF!




PHILIP FISHER

Posted:

Sat Apr 05, 2014 4:57 pm


Joined: Thu Nov 14, 2013 12:55 pm
Posts: 5
Location: COLORADO

DEE wrote:

I know I had said something already, but it is so uncanny and such pristine artwork that you've done Phil...Did you know my name is Denise as well. It's a great name. My grandmother named me that:-)-Such beautiful Ladies Phil you have in your life!~Love, DEE xox

You are too kind, but I do love your compliments... Warm regards, Phil